Welcome to The Geosurveys and Services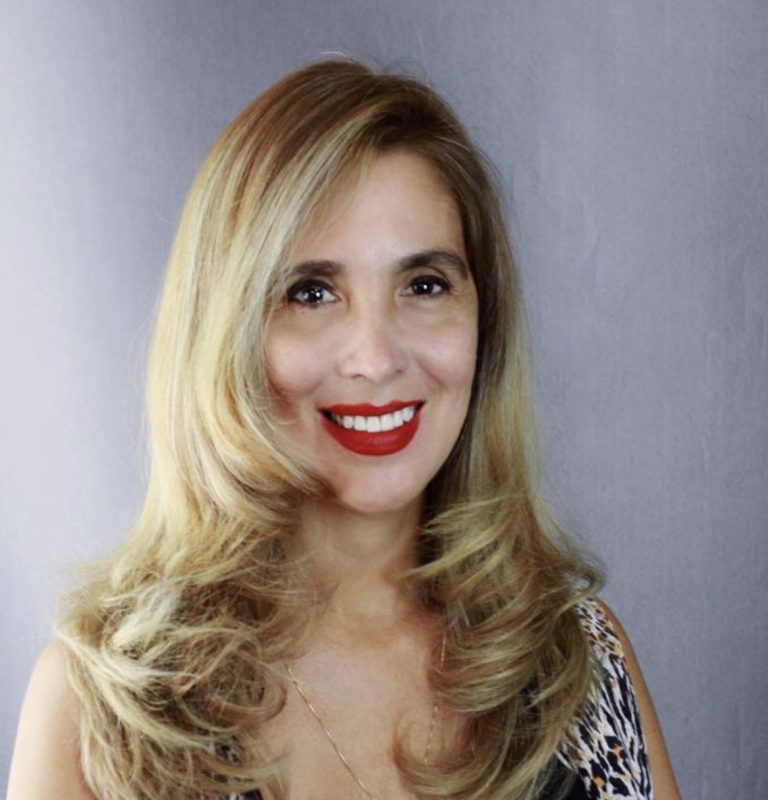 Patricia Carrasco – Slind has more than 18 years of experience in business development in the Oil & Gas industry. Previously she has worked for service companies and operators companies in Bolivia, Canada and the USA.
This is how Patricia created Geosurveys & Services LLC 12 years ago with the purpose of serving Oil service companies that are doing business in the South American market since she could see the need and lack of logistical support that many companies are facing, in addition to uncurring extremely high costs without guarantees on getting the the contract.
The main objective for Patricia and her team in South America is to offer the best service at the best value!
Amplified Geochemical Imaging LLC has been using Geosurveys & Services LLC for the past eight years and have always been completely satisfied with their performance. They have done an excellent job as our representative in Colombia and elsewhere in South America and have been instrumental in increasing our sales in the region. I'm happy to recommend the services Geosurveys & Services LLC
http://www.agisurveyes.net/
The knowledge and experience of Geosurveys as well as the local contacts were very important and very useful for us in Bolivia.
We would not have achieved our contract in Colombia if it were not for the help of Goesurveys, which did a very professional job in a perfect timing. We highly recommend them!
Integrity is the word we use to define Geosurveys and Services LLC. Transparency and honesty are the bases to do business with Patricia Slind and her team. We are very satisfied and happy to recommend them.
http://www.globalseismicrepairs.com/
GEOSURVEYS & SERVICE LLC has maintained commercial relations with us for more than 5 years, standing out for being a serious company and complying with all commercial agreements. We will keep continuing doing business with them
INFORPETROL and SOUTHMINERA SAS
An integrated and comprehensive service such as that offered by Geosurveys LLC, is ideal for more successful exploration projects in Latam
I have been working with GGS for a few months now and I am impressed with their connections and knowledge of the South American market. Patricia already has brought a number of quality leads. She is easy to work with, and I am excited about the opportunity to work together.